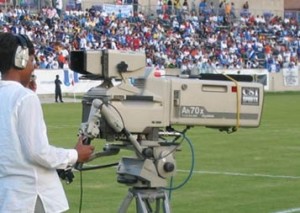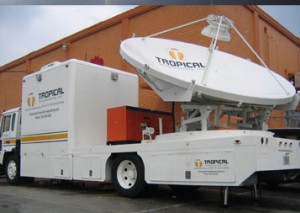 Thank you for taking the time to inquire about the services  of Tropical Broadcasting Inc., Founded in 1998.
Tropical Broadcasting Inc. is a South Florida  independent Mobile Uplink Services.
Tropical Broadcasting is a Full services in Satellite Transmissions and TV productions, specializing in Coordination transmission and  TV production of Domestic and International live event Programming.
We offer a wide services that include Satellite Uplinks and Downlinks  for Everything, sports events to Live  Breaking news and TV crew's
We provide satellite transmission with ours Uplink Units HD/SD in ku band and C band , In addition we provide fiber connections anywhere in the United States as well as satellite segments whether domestic or international anywhere in USA. We also provide TV Production with high quality units such as HD , Digital or analog, We coordinate and provide experienced Tv Personnel.